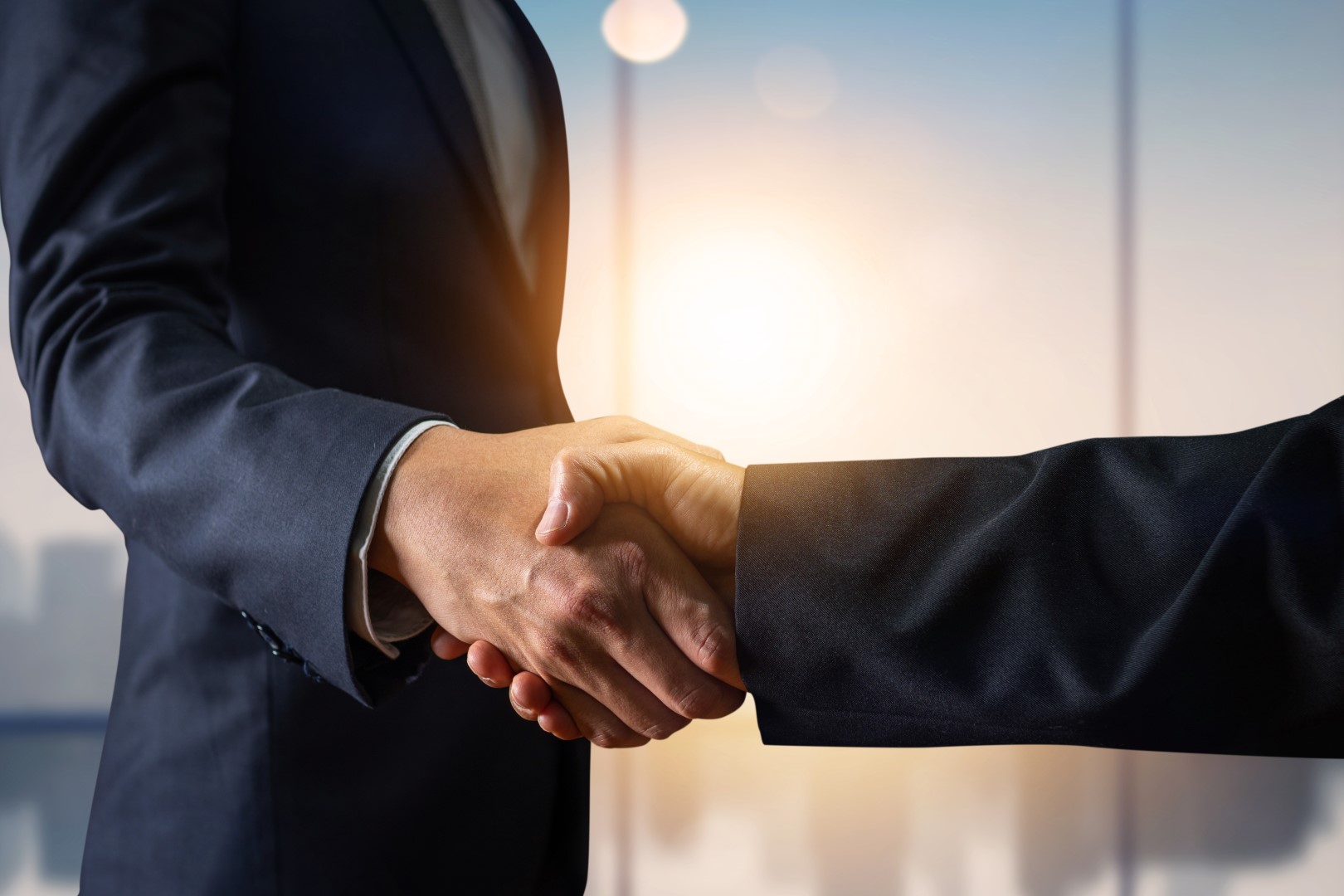 We help
grow your business
We provide financial guidance to achieve your financial health and growth. In-house team with 360 solutions. Personal and business financial advising.
About Us

Modern Thinking
To Grow Your Business
MLS is one of El Paso's best business counseling firms.
We help local and out-of-state businesses to organize all their financial needs.
Read more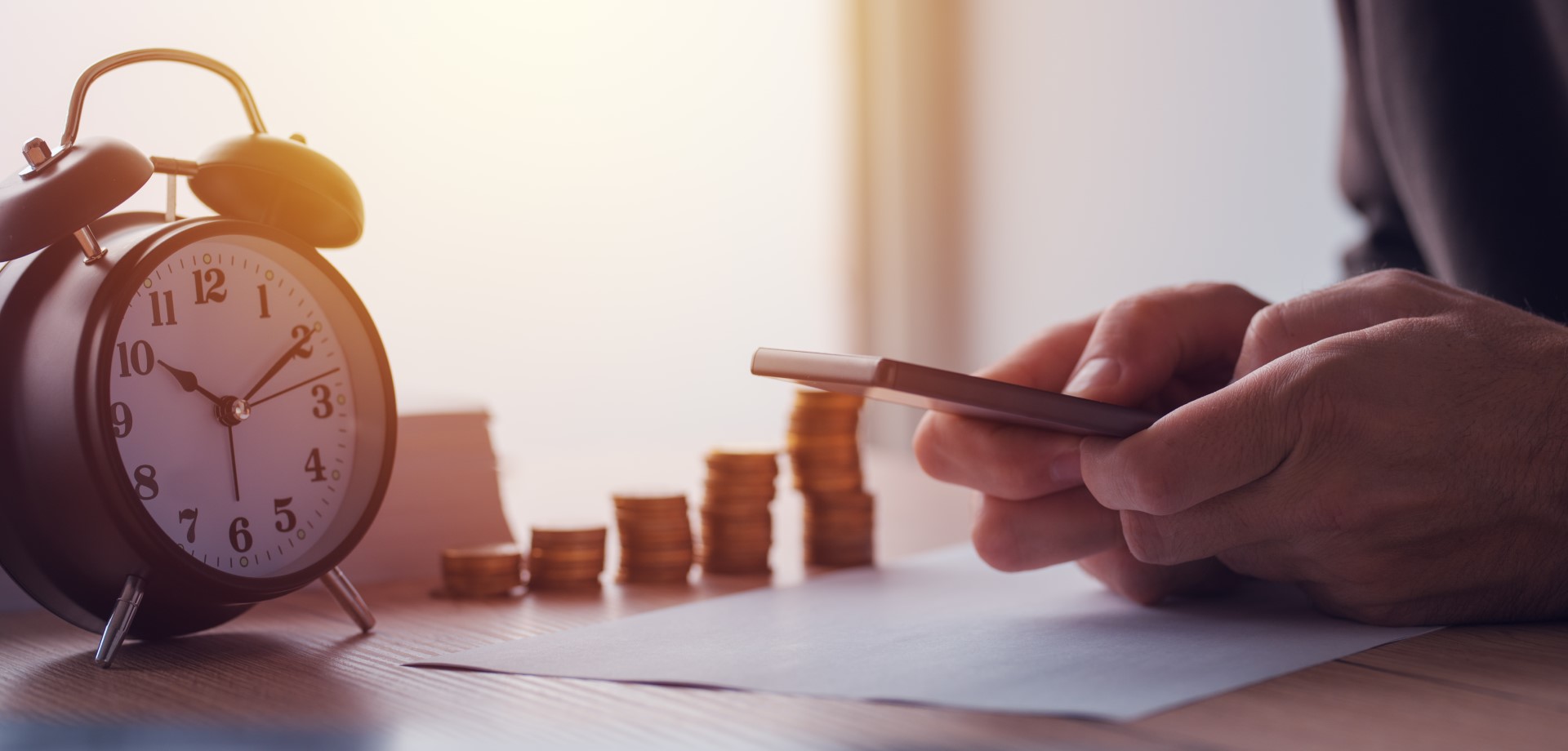 They Say
Time is Money
MLS understands how crucial it is to make the right decisions at the right time. Our customer service is always available for you when you need it.
About Us